Globalloan Funds Made unsecured business loans Simple
At Globalloan Funds, our team does everything in its power to make the complicated process of unsecured loans simple and hassle-free. We want every borrower to succeed in their business and thus offer them the necessary funds to convert their dreams into reality. It is difficult for a small business owner to manage the daily activities of a company while you are trying to expand or grow. Continuous capital access and cash flow for normal operations during the expansion are necessary for business success.
The entire team of financial specialist experts of Globalloan Funds has worked hard to create various options of unsecured business loans that will suit different client needs. The alternatives for unsecured funding are term loans, business lines of credit, and invoice financing. Through unsecured business funding, you can get the necessary capital to expand your business.
Globalloan Funds has outstanding experience in approving unsecured funding for the business in various industry ranges to meet the borrower requirements. Our highly knowledgeable and experienced loan consultant will understand your situation, necessities, and type of business operation. They will suggest various alternatives available to you and ensure that you get the funding solution you are looking for.
How can you use unsecured business loans?
Borrowers apply for an unsecured business loan for numerous purposes, which are as follows.
● Expansion of the operations
● Buying raw materials or stock
● Hiring new staff
● Refurbishing facilities
● Introduction of new services or products
● Updating any equipment, technology, or facility
● Refinancing existing debt
● Introducing a new campaign for marketing
● Cash flow funding when you get rejected for Invoice funding
● Paying for the permanent expenses during the off season of the year
● Buyout for shareholder or director
Advantages of unsecured loans
Unsecured loans come with several benefits for the business owners, which are:
● There is little restriction on the total amount the borrower can apply to. However, another option for an unsecured business loan is the secured one. With secured funding, we offer the loan amount against property or an asset of the borrower. But with an unsecured loan, you do not have to submit anything as collateral or security.
● The application and approval process for unsecured business funds is fast and easy compared to other finance options. Our specialists will also help you in the different stages of the loan application procedure. They also ensure that you have completed the form correctly to enhance the chances of acceptance.
● There will be a lower risk to you or your business. With a secured business funding, your property or collateral will be at risk if you fail to meet the repayment obligations. In the case of unsecured business loans, there will be no risk of losing any asset or property.
How much can you borrow in an unsecured loan?
If your business has been operating for more than six months, you can get loan approval for up to 250000 dollars. However, if you offer security, the amount can be increased to almost 500000 dollars.
Why are Borrowers picking Globalloan Funds over other Financial Institutions?
People are selecting Globalloan Funds over other financial institutions for the approval of unsecured business loans due to the following reasons.
● Loan amount ranging from 5000 to 500000 dollars
● Funding period ranging from 1 month to 2 years
● The fast one-day verification process
● Minimal or no documents required except for the basics
● Higher approval rate
● 5 minute time for submission of online application
● The interest rate is as low as 1.5% per month
Process of Applying for an unsecured loan
You can apply for the unsecured business funds in the following way.
● You can apply for the loan online within a few minutes, or you can call us on our given phone number.
● Our system will examine the business and the submitted documents.
● We will verify everything and process the application for approval.
● Sign the required contract and receive the funding within two working days
So are you looking for unsecured business loan options? If yes, then get in touch with us soon!
For more information, please get in touch with us through our contact page, or call our office.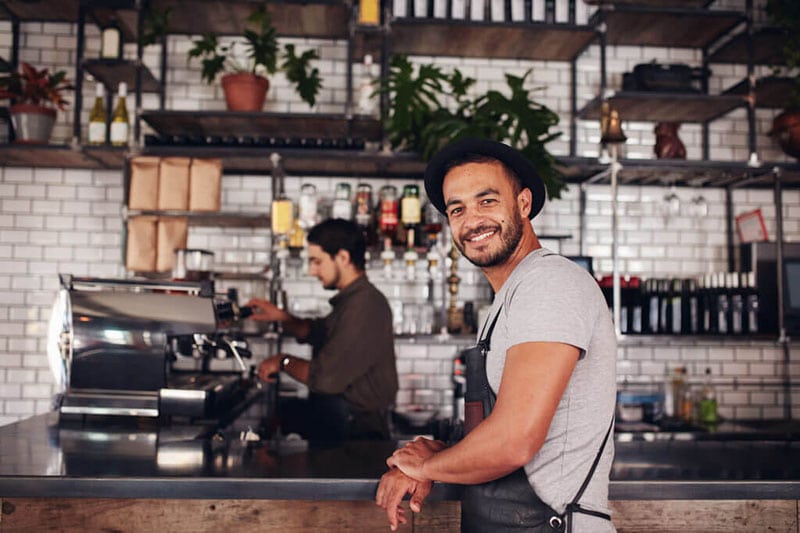 It's time to get started